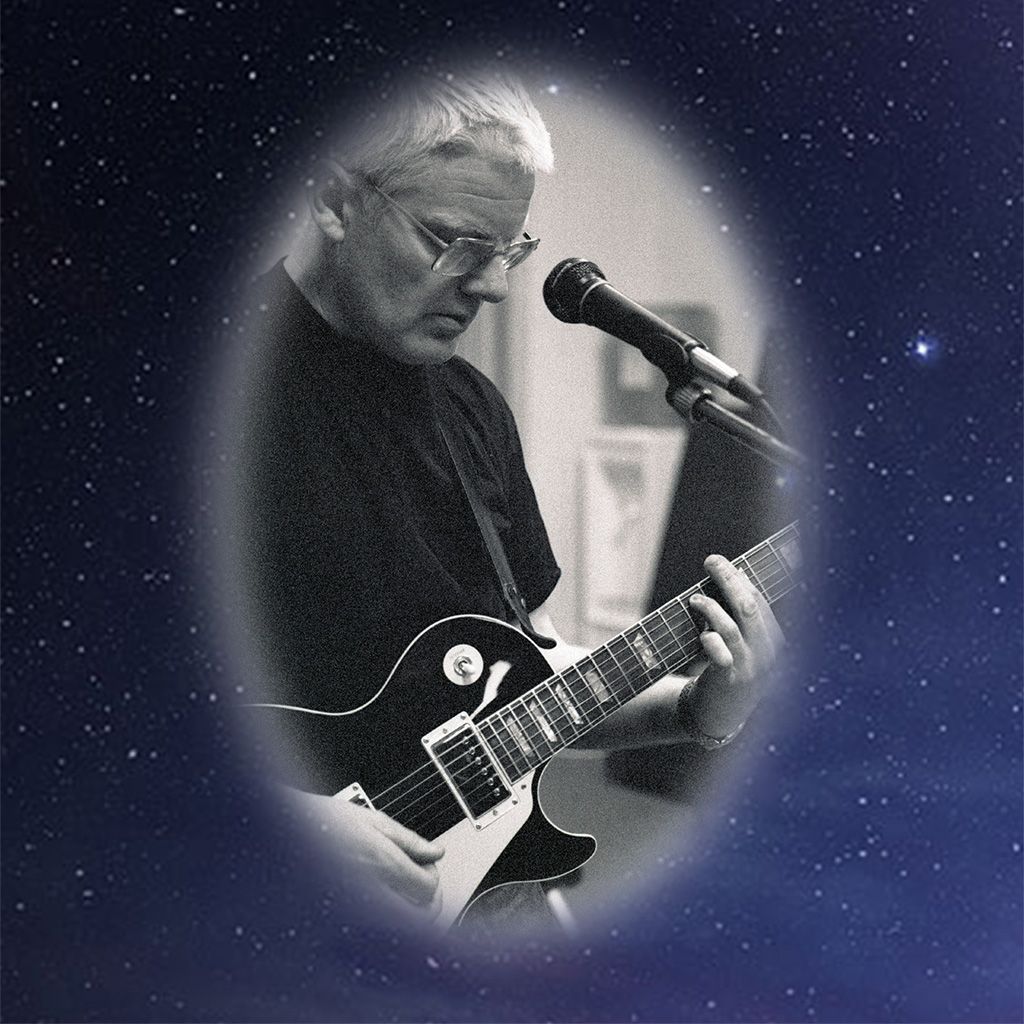 It is with a heavy heart that we announce the passing of founding band member Brian McMullan senior. Brian passed away on 27th March 2022, aged 75. 
Brian snr was the guitarist and singer since day one, in 1983. He was the key song writer during the formative years, and continued writing music and lyrics until recently, his dedication and commitment spanning almost 40 years. 
Writing music was always a band collaboration, however, it was Brian's lyrics that underpinned C. E. IV's ideals and themes relating to UFOs, aliens, and other paranormal and science fiction topics, that many witnesses, experiencers, researchers and investigators could understand and relate to. 
Brian snr was an incredible driving force and energy within the band, which will continue to resonate and influence. 
His spirit will carry on through the songs that he loved writing and performing. 
The band will take some time out to celebrate the life of Brian snr, time to heal, and reflect on the past and the future. 
Work had started on various projects and we intend to complete these in due course, so keep following us for details. 
C. E. IV and their families would like to thank everyone for their love and support at this difficult time.
Rest in peace, Brian, and keep watching the skies...